Upwalker LITE wins NEW PRODUCT AWARD!
Sunday, February 14, 2021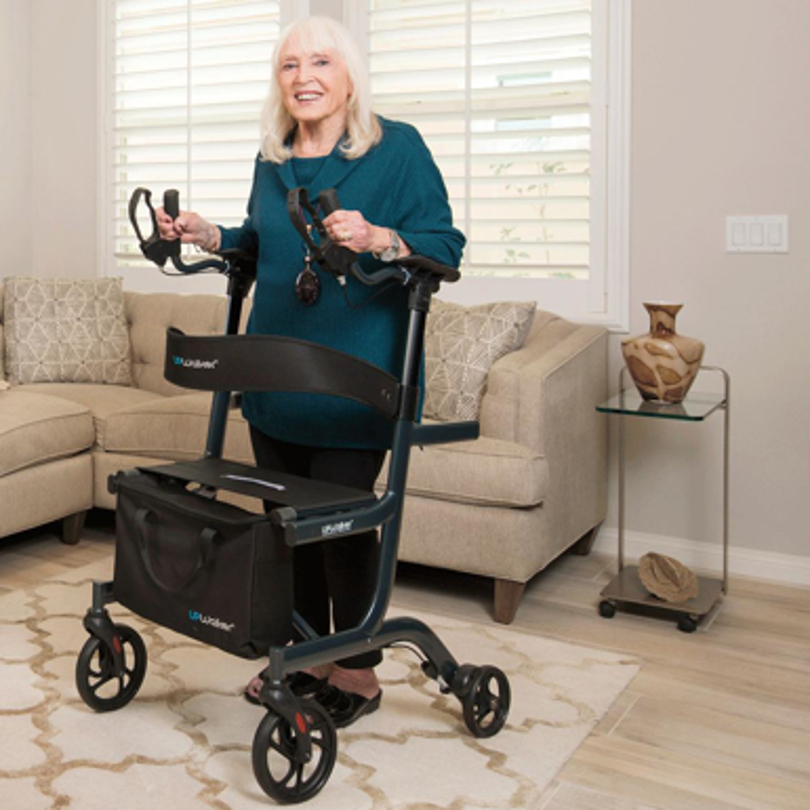 This year brought a wide variety of entries, with the most popular categories continuing to be for respiratory, sleep and mobility products. For the first time, a product won in two different categories, with Wear Ease Inc.'s Katy T Compression T-shirt taking the honors in both the Compression and the Women's Health Products categories.
The following winning products were selected in the seventh year of the program:
Mobility Walking Aids
UPWalker Lite from LifeWalker Mobility Products
For more information, please contact:
Susan May
Group Marketing Director, 1105 Media Infrastructure Solutions Group
smay@1105media.com